Our team has unparalleled market knowledge and experience. Through data-driven due diligence, creative planning, and financial expertise; we leverage sophisticated acquisition strategies.
Due diligence; Equity procurement; Budgeting and finance; Entitlement; Negotiation; Design, Construction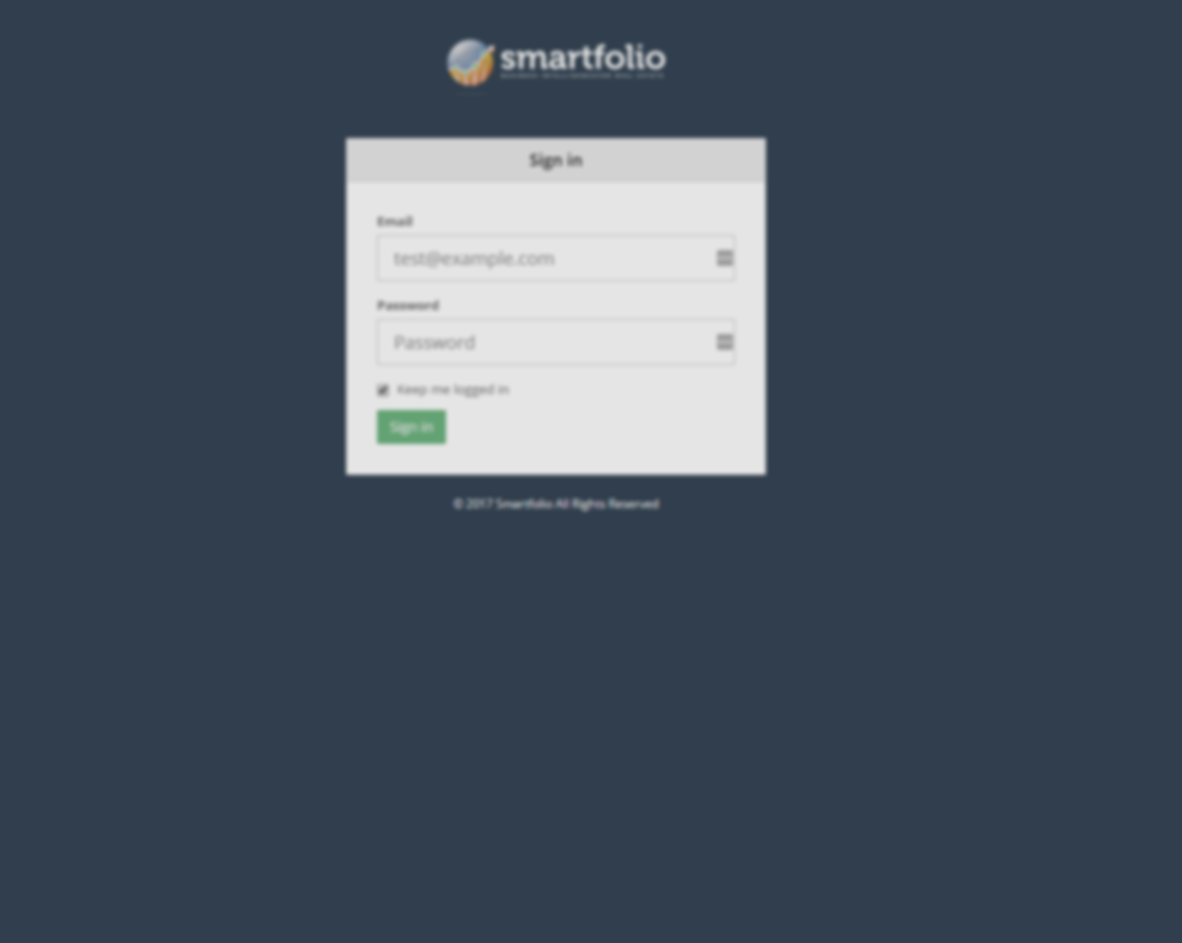 Smartfolio is a disruptive concept for real estate; democratizing data and performance management for all stakeholders. The proprietary business logic diagnoses portfolio health and prescribes actions for recurring cost savings and enhanced operational performance.
The African continent is booming. Rapid population growth and urbanisation are key drivers of property market activity across Sub-Saharan Africa. Its population is growing at a faster rate than that of any other global region. With thorough due diligence and risk management practices, investor expectations are realizable.
We advise on organizational design, strategic planning, and management; portfolio management and construction program oversight for facilities projects, including new construction, expansion, renovation, and relocation. Our focus is on value creation and preservation for our clients' asset portfolios.
Strategy; Governance and Processes; Workplace Transformation; Maintenance Operations; Sustainability; Enabling Technologies; Market Analysis; Site Selection; Owner Representation; Leasing; and Portfolio Analysis